I put my clients first.
An experienced, hard-working
Realtor who makes your needs
the priority—HERE, THERE, EVERYWHERE!
Call or text: 604-329-3288
My work as a General Contractor makes me a better Realtor.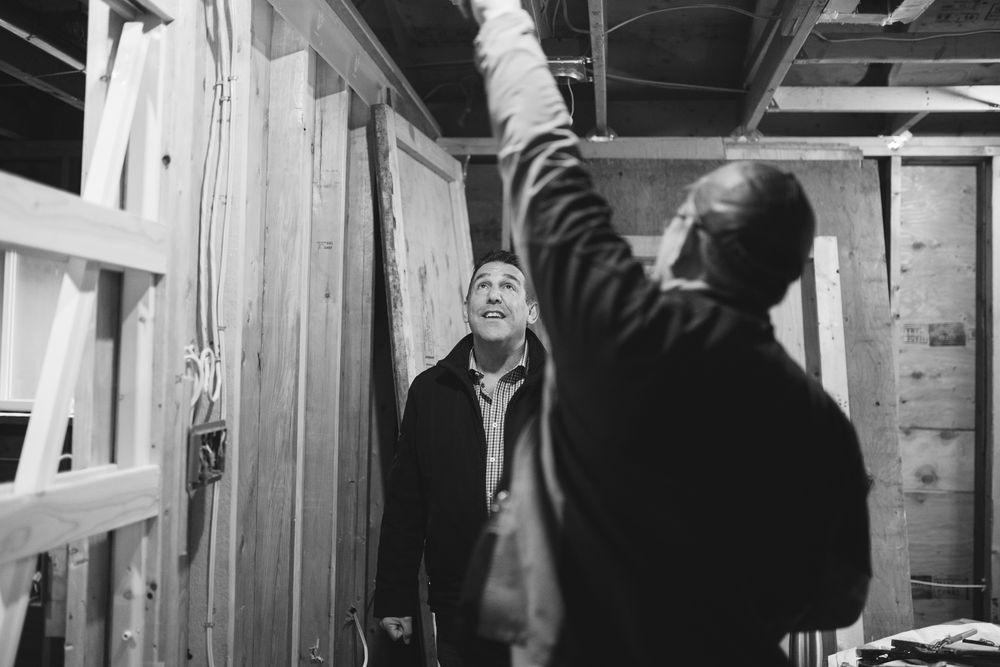 I know well-built homes and can help you make an informed decision.

I can give you practical advice about repairs whether you're preparing to buy or sell.

I know all about zoning rules and permits—knowledge that can save you time, money and trouble.
Want a free evaluation of your home? Call me
Learn more about my General Contracting
Let's Get Started
1. Call Me
1. Call Me
We can grab coffee (on me) and talk about your needs and priorities. If you're buying I will curate a list of properties for you.
2. Let's Strategize
2. Let's Strategize
I'll create a free market analysis of your property and we'll plan the best time to buy or sell.
3. I'll Go to Work for You
3. I'll Go to Work for You
I'll start marketing your home so that you get the best possible value.